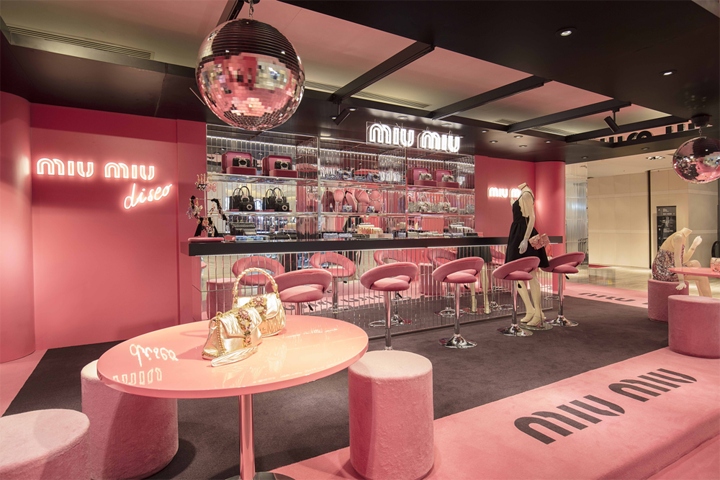 As a child, pop-up books grabbed our attention. The anticipation of turning the next page to find a new surprise is what kept us turning. But sometimes it wasn't the surprise that held the magic in those books – it was that favourite page, well-thumbed and eagerly awaited. The one image that we still remember years later.
It's the same with pop-up experiences. All pop-ups are ephemeral, yes, but the best ones stay with us long after they've ended. No amount of neon lighting, freebies, or millennial pink interiors can turn a cynical pop-up into one that truly resonates with visitors.
So what does it take to create a meaningful pop-up experience?
Connect it with a cause
Pop-ups are a powerful way for charities and brands to work together to support an important cause. Beyond the obvious social benefits, these collabs help to build a richer identity for a brand, cutting through the commercialism and embedding them within a community. A great example is the Maje x Greta Bellamacina x Women for Women International pop-up that hit Regent Street in 2017. Luxury brand Maje collaborated with British poet Bellamcina to create a series of Christmas gifts embellished with hand-written poems, with all profits going to Women for Women International. Discover more charity pop-up experiences – and why they matter – here.
Make it local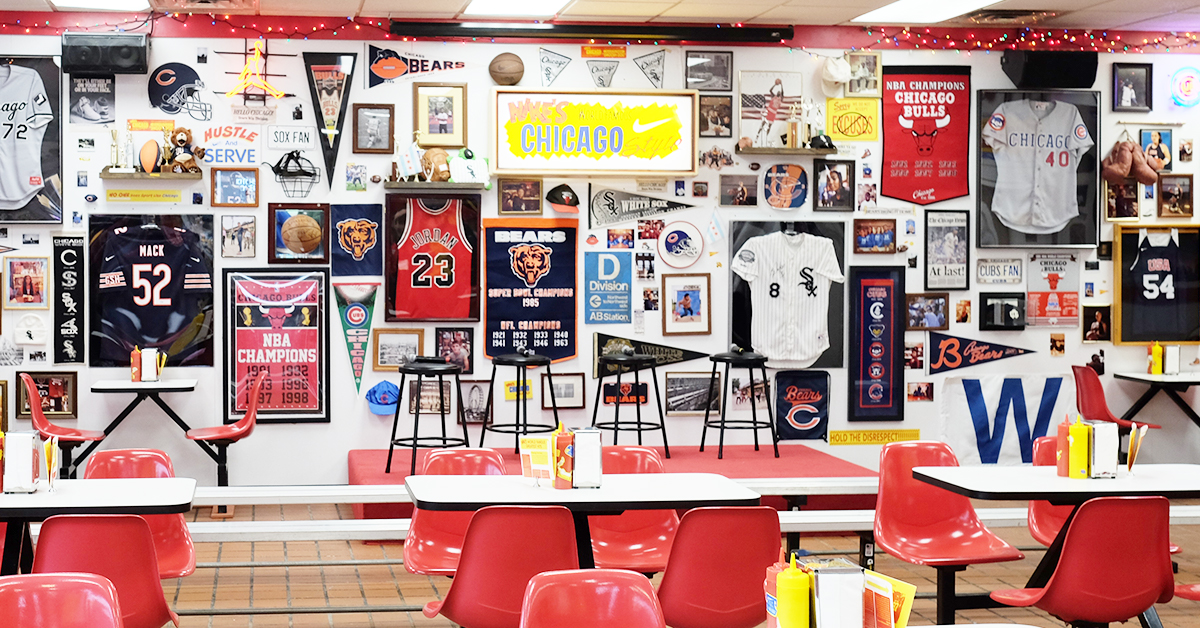 Nike's latest pop-up experience in Chicago is so local that you'd be forgiven for mistaking it for your standard neighbourhood diner. And that's the point. As part of its "Chicago-Style" campaign, the brand transformed Lulu's Hot Dogs into a real-life manifestation of the diner featured in its advert. Paying homage to some of the city's most iconic sports icons and moments, the pop-up hosted activities, including sports viewing parties, meets and greets and merchandise drops – and of course, the chance to grab a hot dog and fries.
The Nike Chicago diner is the perfect example of how to create an on-brand campaign that connects with a local audience. Known as "glocalisation", the move away from cookie-cutter retail experiences towards locally situated ones shows that there are more strands to a brand's story than you might think.
Make it multi-sensory
We don't experience with our eyes, but with our whole body. To truly connect with audiences, a pop-up needs to evoke as many senses as possible. That means going beyond simple retail design towards creating a multi-sensory event – an experience that captivates and intrigues from beginning to end. Whether in their pop-up shops or flagship stores, brands are increasingly considering what their customers will feel as they walk through their doors. Or in the case of Harrods, what they smell. A few years ago the department store pumped out uplifting fragrances at each entrance and scented their till receipts, extending the lifespan of the touchpoints in the customer journey.
There's no magic formula for making a meaningful pop-up. After all, what connects with some people, might pass others by. But there are certainly ways to inject more oomph into an experience. Focusing on the senses, connecting with a cause, and personalising a space for your audience all work to give your pop-up sticking power.